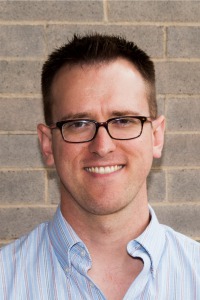 I have moved. In early 2016 I took a position as a Data Scientist at The MITRE Corporation in McLean, VA. If you want to contact me, let's connect on LinkedIn.
In 2016 I left my position as assistant professor in the Geometry/Topology Group in the Department of Mathematics at Syracuse University.
You may want to read my most recent, yet outdated, CV.